Partners of C. R. Labradors are also our friends
---
---
We believe even our breeding dogs should also live as a pet first with a loving family.
We have been blessed to have been able to breed beautiful healthy Labradors,
but our biggest blessing has been the wonderful family's that have become our family!
---
---
AKC Grand Champion "O" What a Blue Bird Morning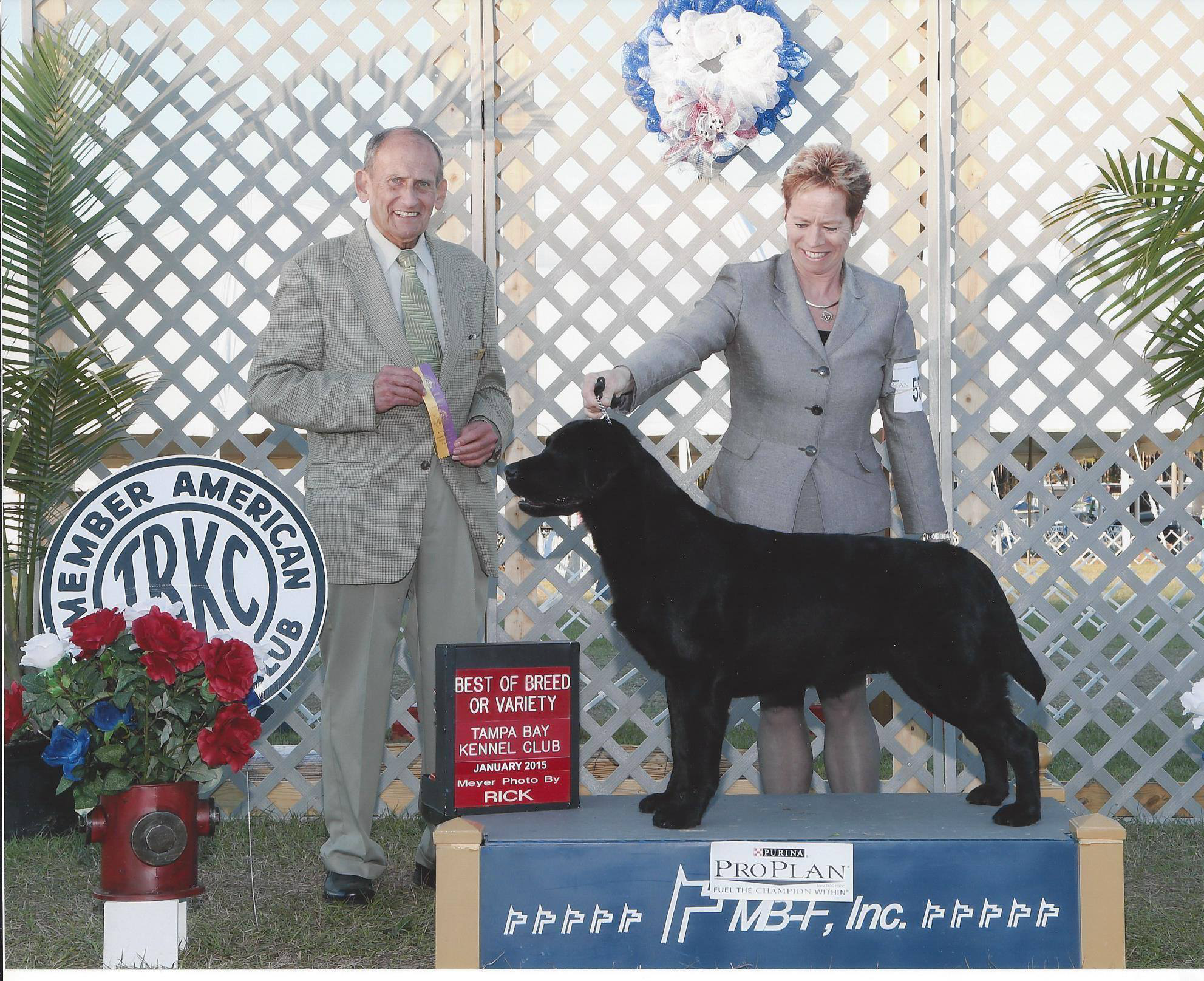 ---
---
Chris Guinn and Daughter Abbie
Chris called me back in 2011 and asked if I would mentor his daughter Abbie and the rest is history. His family is one of the most loving and giving family's I know. His wife Angie is a nurse and they have 4 children of their own and adopted 3 children that are sibling's to keep them together. Needless to say puppies at their house have lots of attention!
Abbie loves all animals and though she is only 15 years old, she is the only one I have trusted to whelp one of my litters.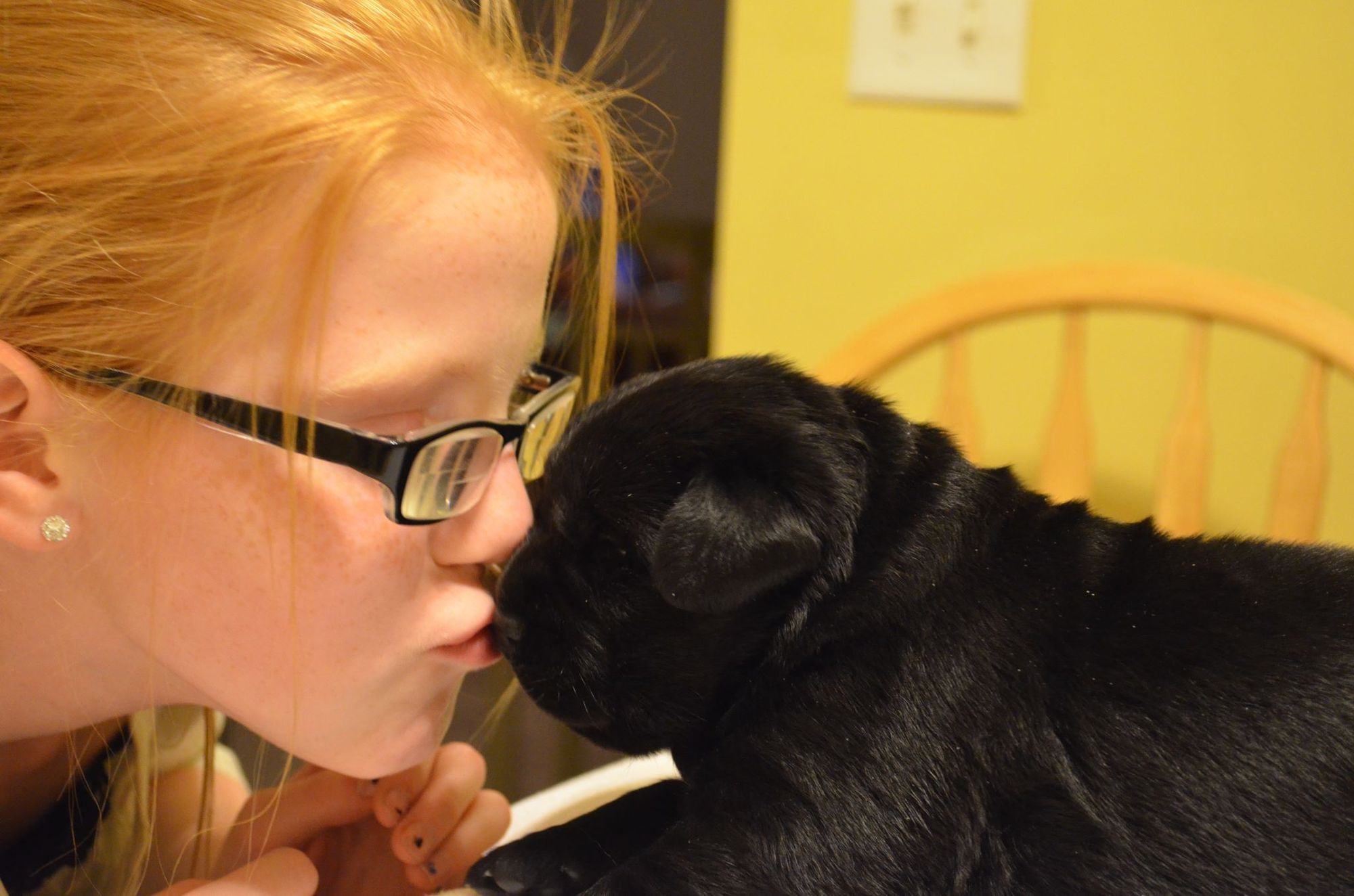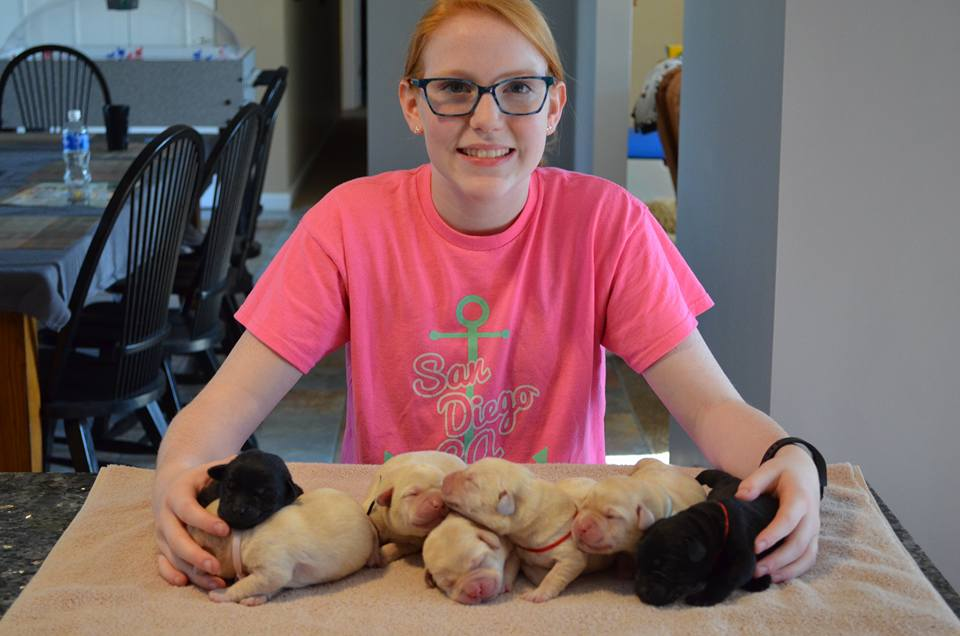 Abbie's first two litters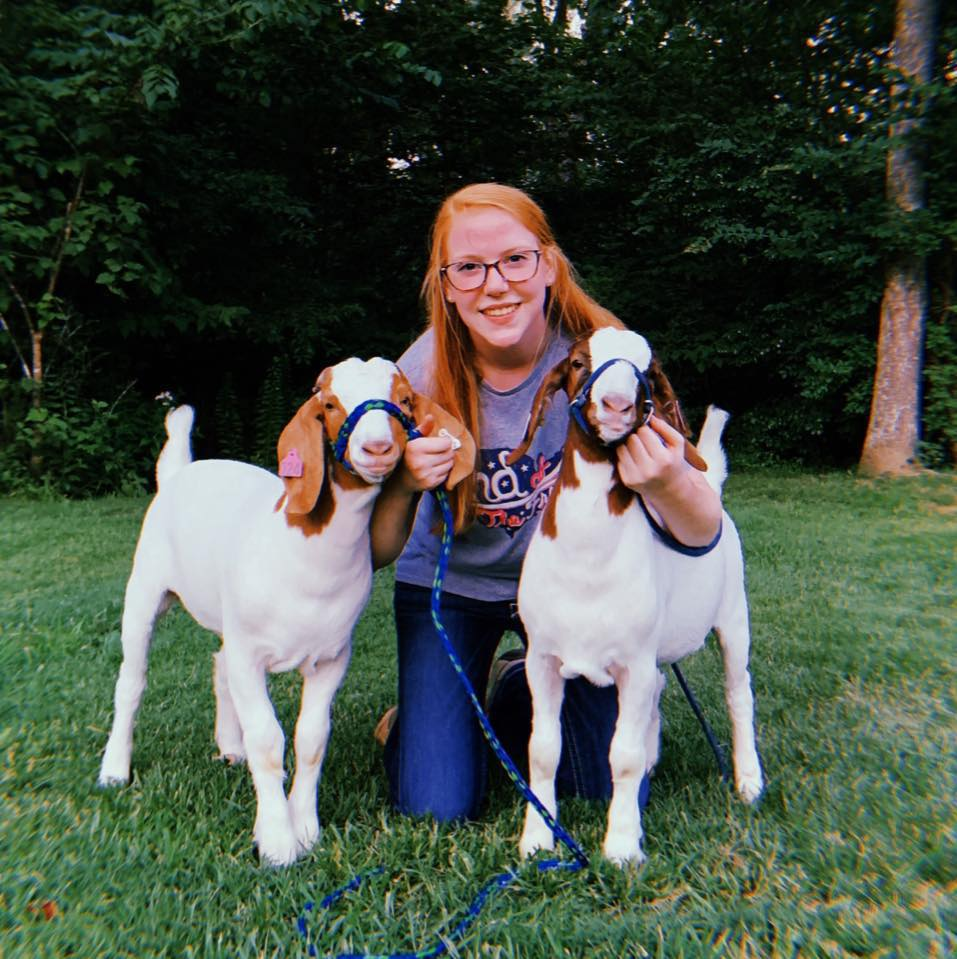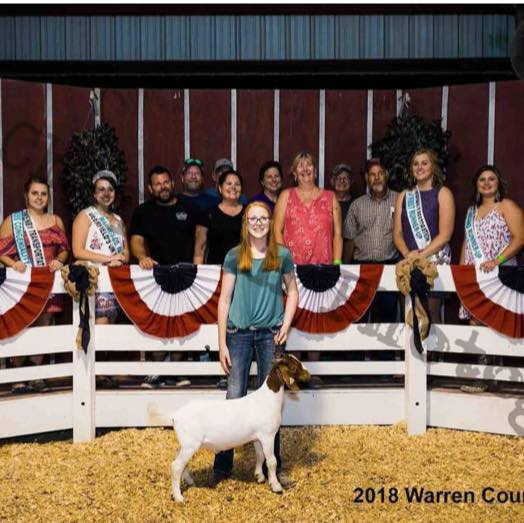 Abbie also loves her goats :-)
---
---
She has Roger and her daughter Diesel in our breeding program
ZACH'S BUDDIE RUGER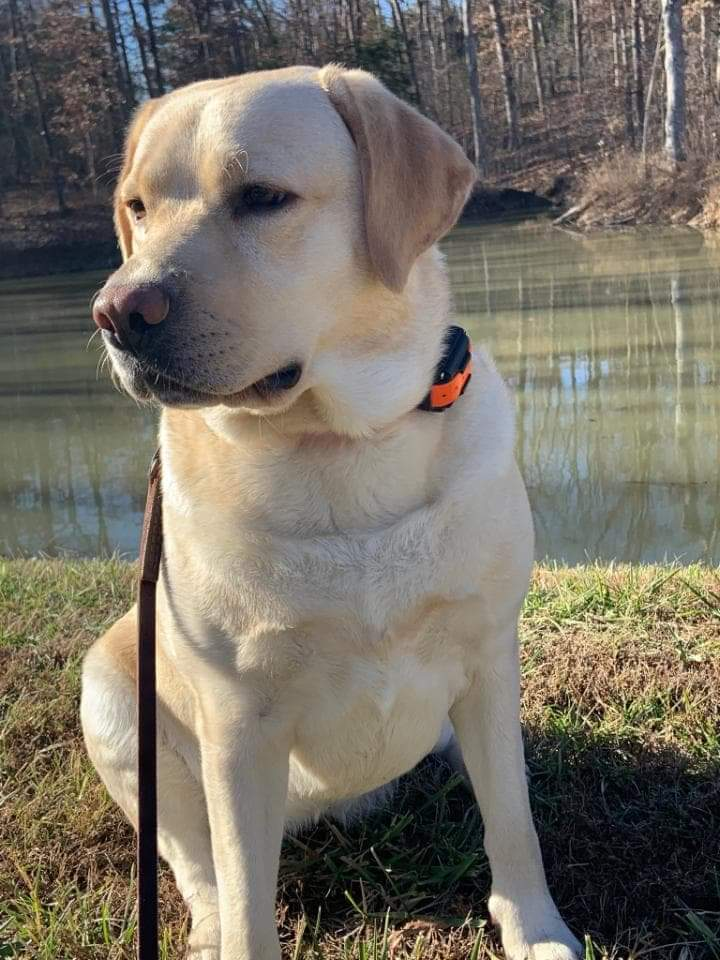 September 21 2013
SR79787103
Parents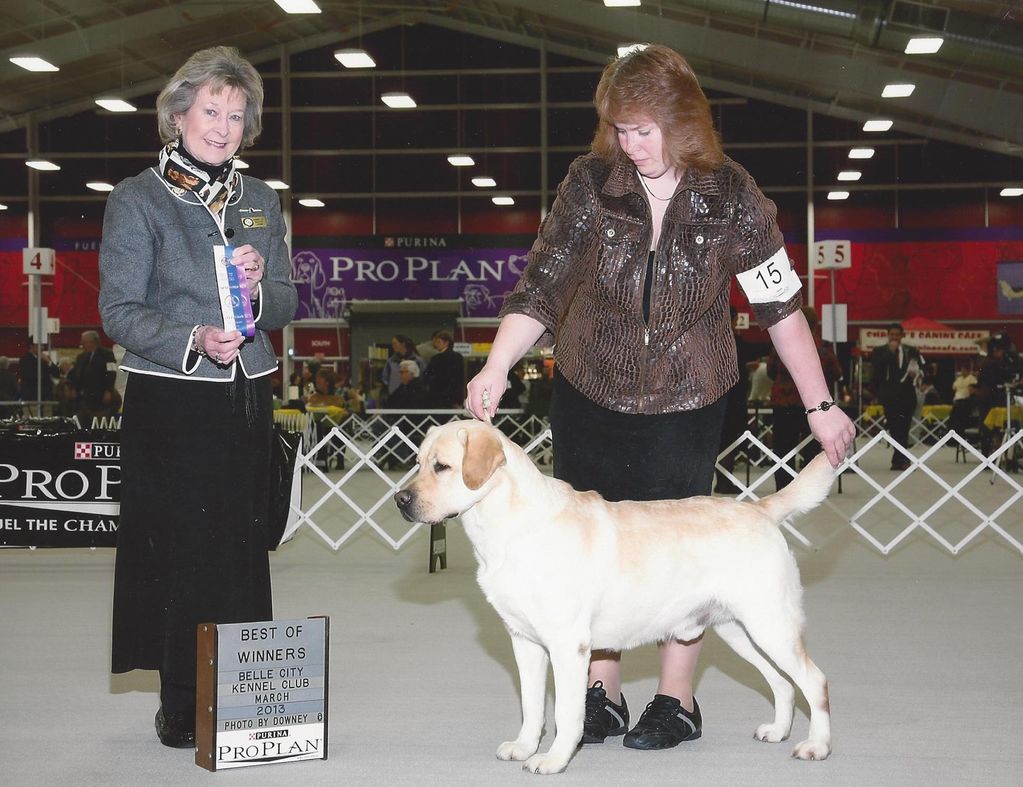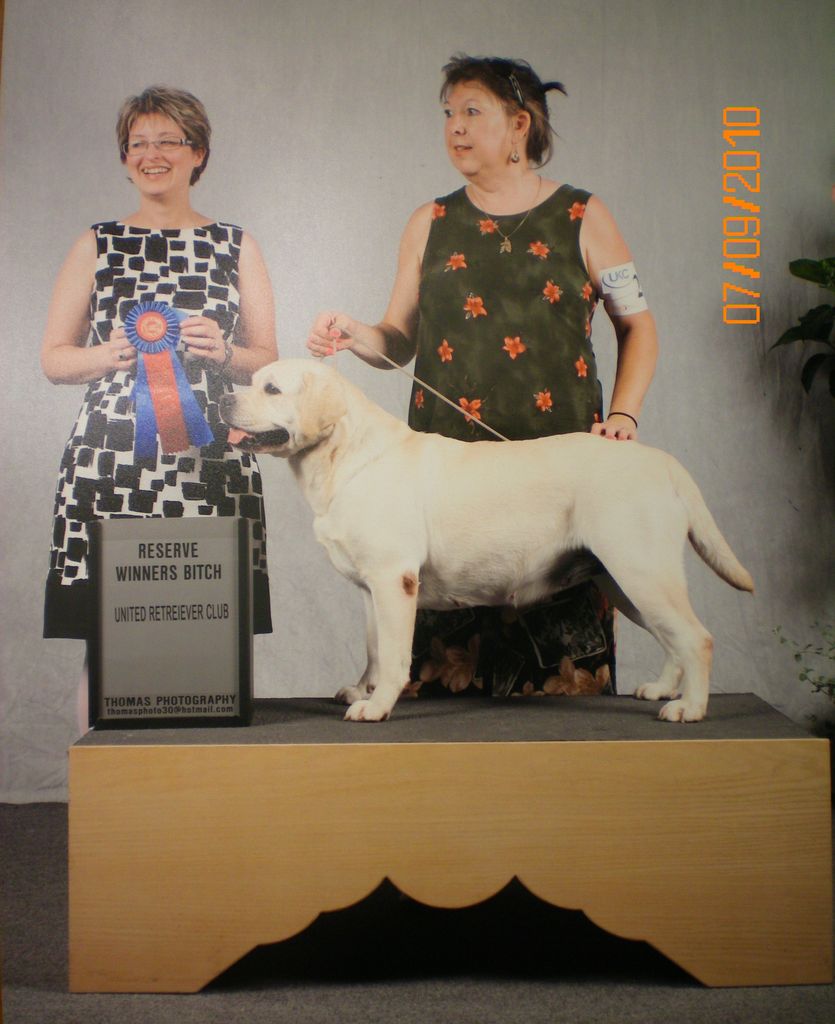 SHADOWMYST C.R. ACE OF HEARTS
C.R. Spirit in The Sky
C.R. DIESEL TRUCKING ROUND TOWN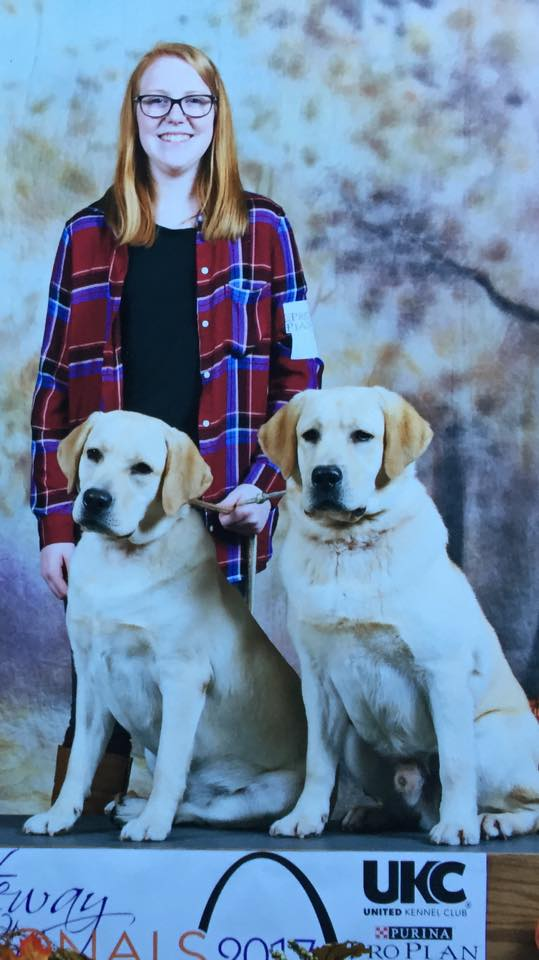 This is Diesel on the Left and Jack on the right they are from her second litter.
Jack is also the sire of our boy Sponky.
December 30 2016
SR96786801
Parents : Ruger above and
C.R. GATEWAY'S MAN ABOUT TOWN
May 5th - 2011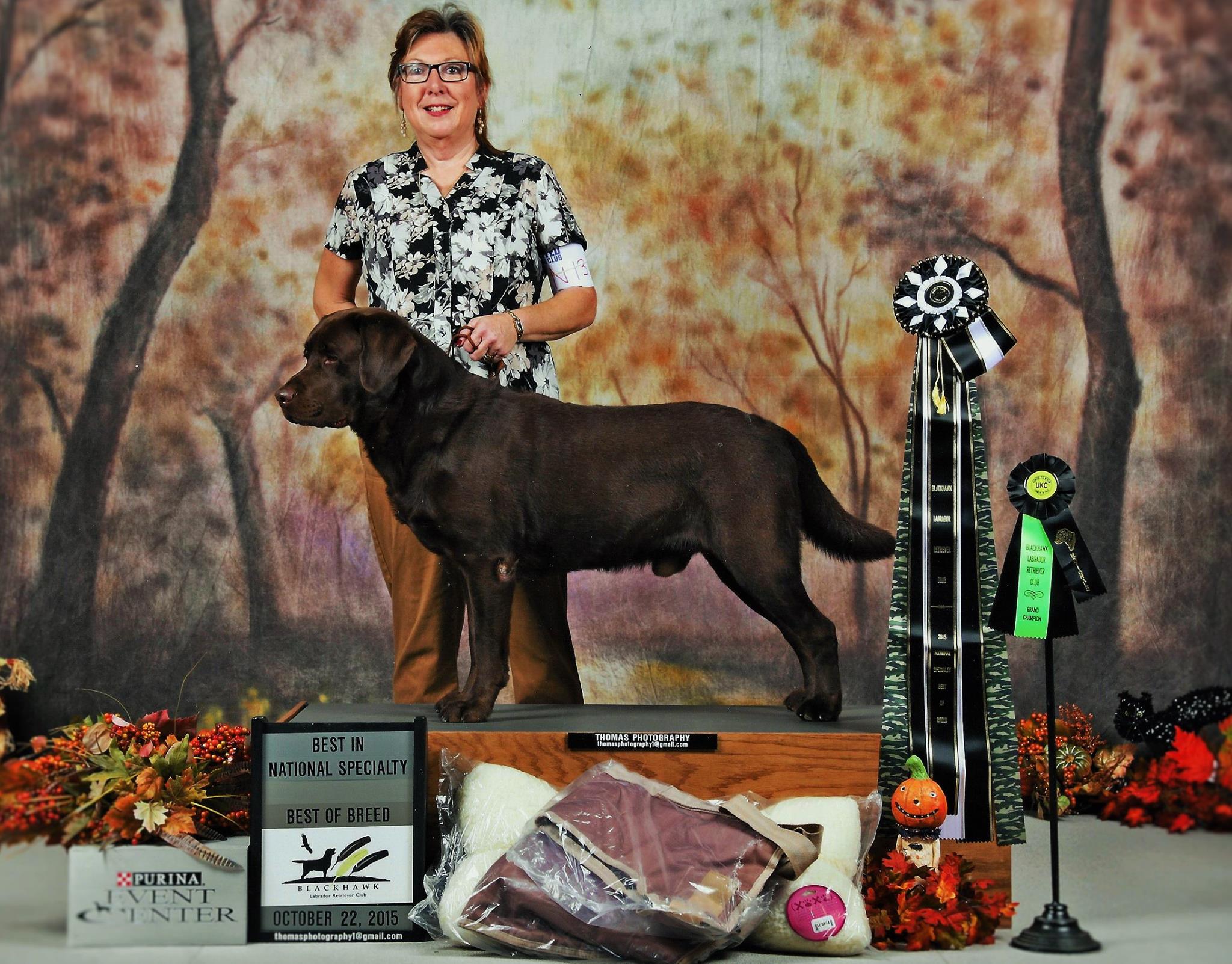 Hurley is co-owned with Mike Wojjack,
Hurley Lives in LSL with Mike and his wonderful family. Hurley is now retired,
but we still have a couple of his offspring in our Program.
Hurley has always been great with children!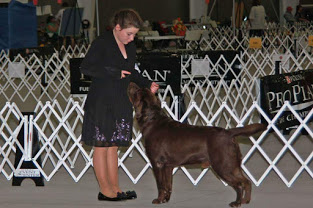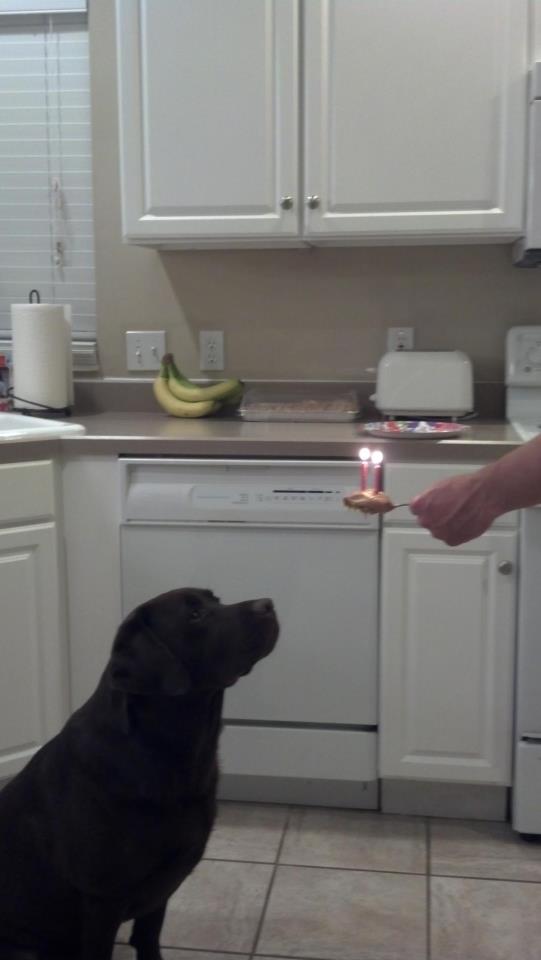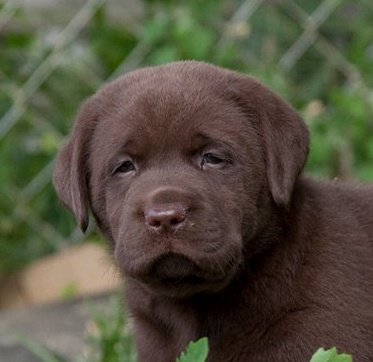 ---
---
---
---