I have retired and no longer training
or providing Support Dogs
Emotional Support Dogs, Service Dogs, and Therapy Dogs
Obedience Classes
---
---
A new year and a new Service.

C.R. Labradors has been breeding English Labradors for 15 years and have placed our pups with several Support Dog Organization's over the past 6 years. We will continue to place pups with C.H.A.M.P., as needed they are a wonderful organization and we enjoy working with them.
---
---
C.R. Labradors is partnering with Jan Mills, NCC, LPC, CRAADCLPC at Cross Counseling & Behavioral Health, LLC Troy, Missouri and Lisa Pree, Professional Groomer and over 30 years working with dogs. Our goal is to provide clients with the need of: A personal Support dog with special skills, an Emotional Support dog, Therapy dog or a Facility Dog. Our main focus is to help children and veterans, but welcome all applications. We are also offering a training program for clients that have their own dog. Your dog will be evaluated and if he/she passes we have a 12 week training program. Depending on your needs we will have puppies from our breeding's or dogs from local rescues getting a second chance.
---
---
There is a difference between ESA Emotional Support Dog and a Service Dog
Please email us at: caroleramsey@crlabradors.com or call 636-248-4457
---
---
We do not train dogs for visual or hearing impaired,
diabetes or seizure's
---
---
Does your dog have bad habits?
Jumping * Nipping * Pulling on leash * Recall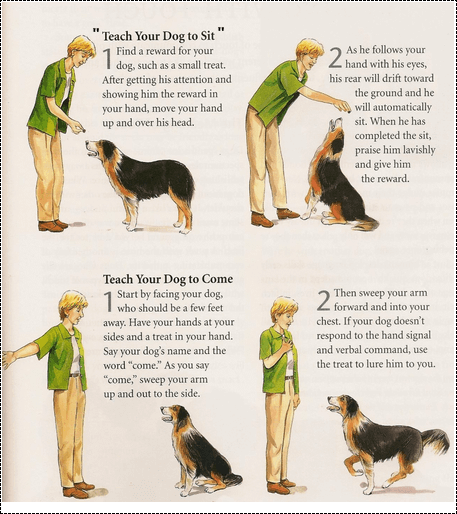 We can help, with over 20 years of training dogs
I can set up a program to meet your dogs needs!
We are offering one on one obedience classes and small group classes
All classes and training is personalized
---
---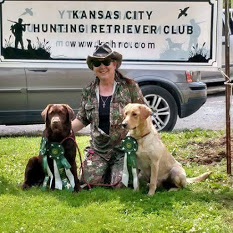 Click on the photo above to see Testimonials
---
---
Below are a few of the dogs we have trained in Obedience and Hunting.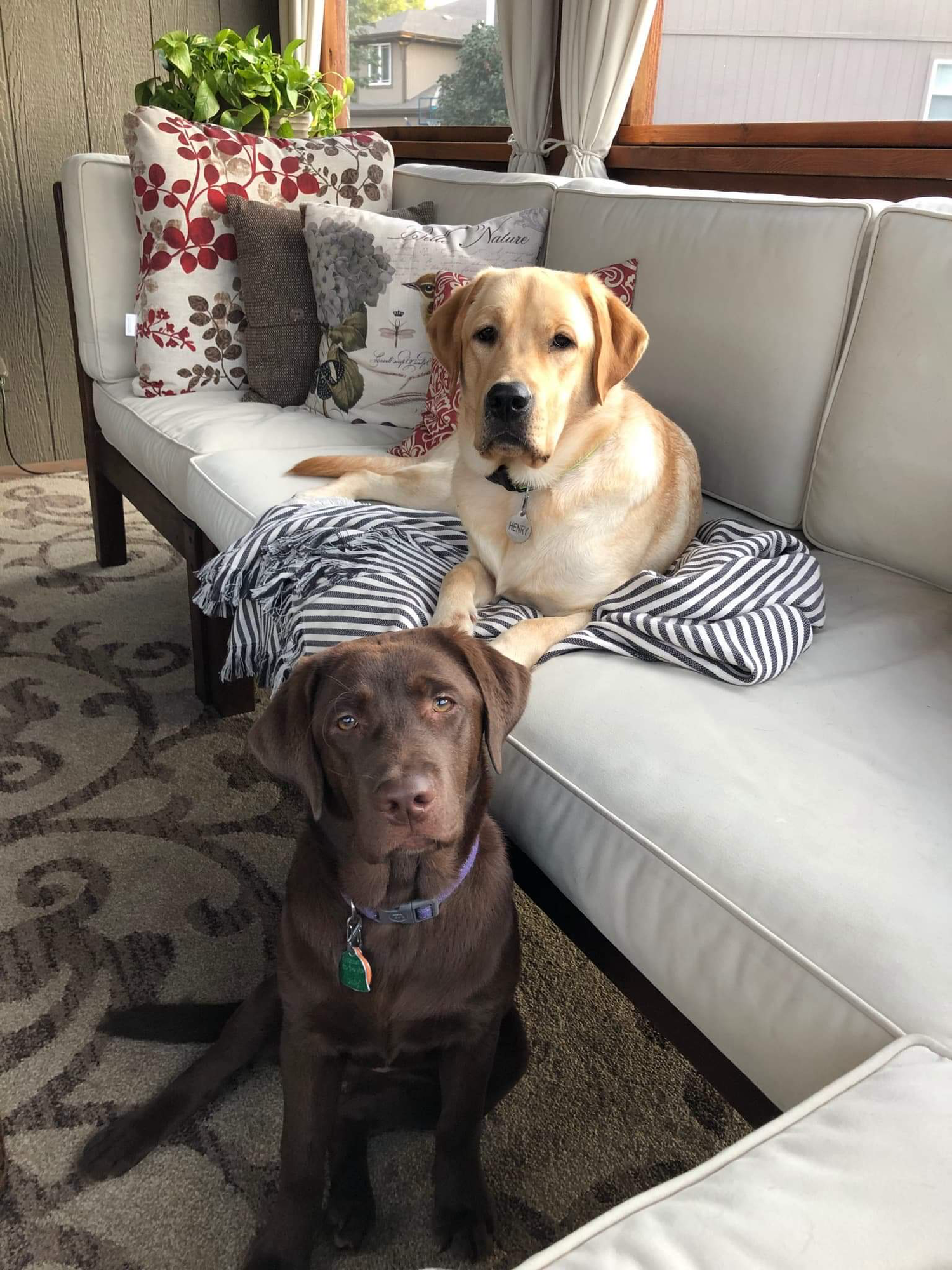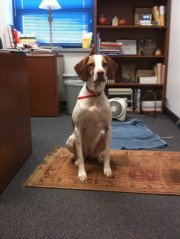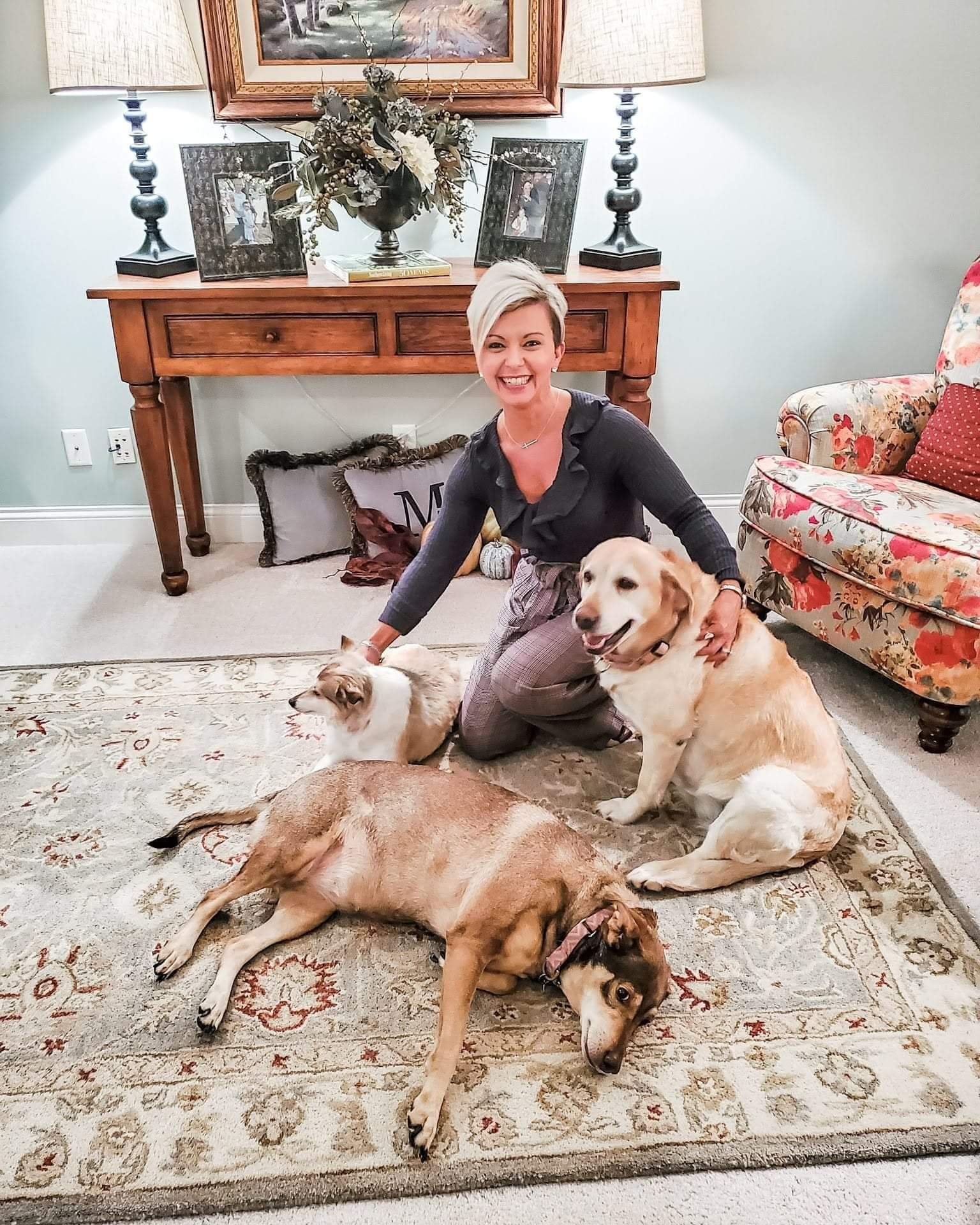 The 2 yellow Labradors on both ends and the pointer mix in the middle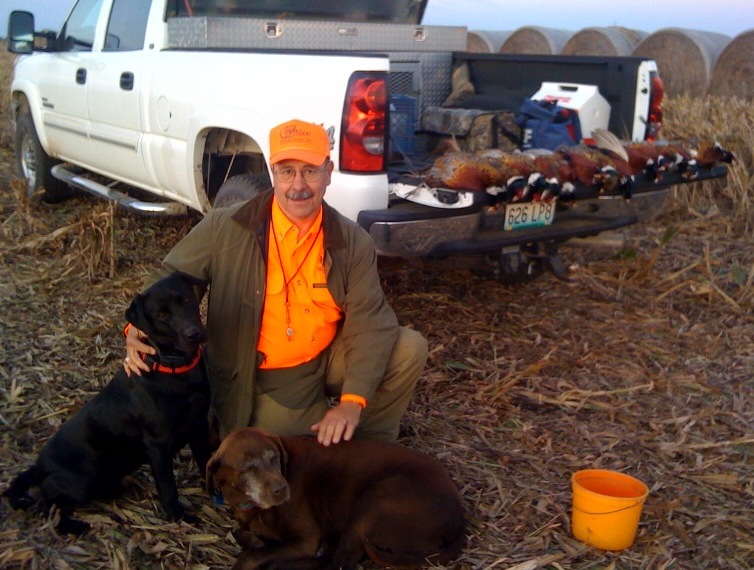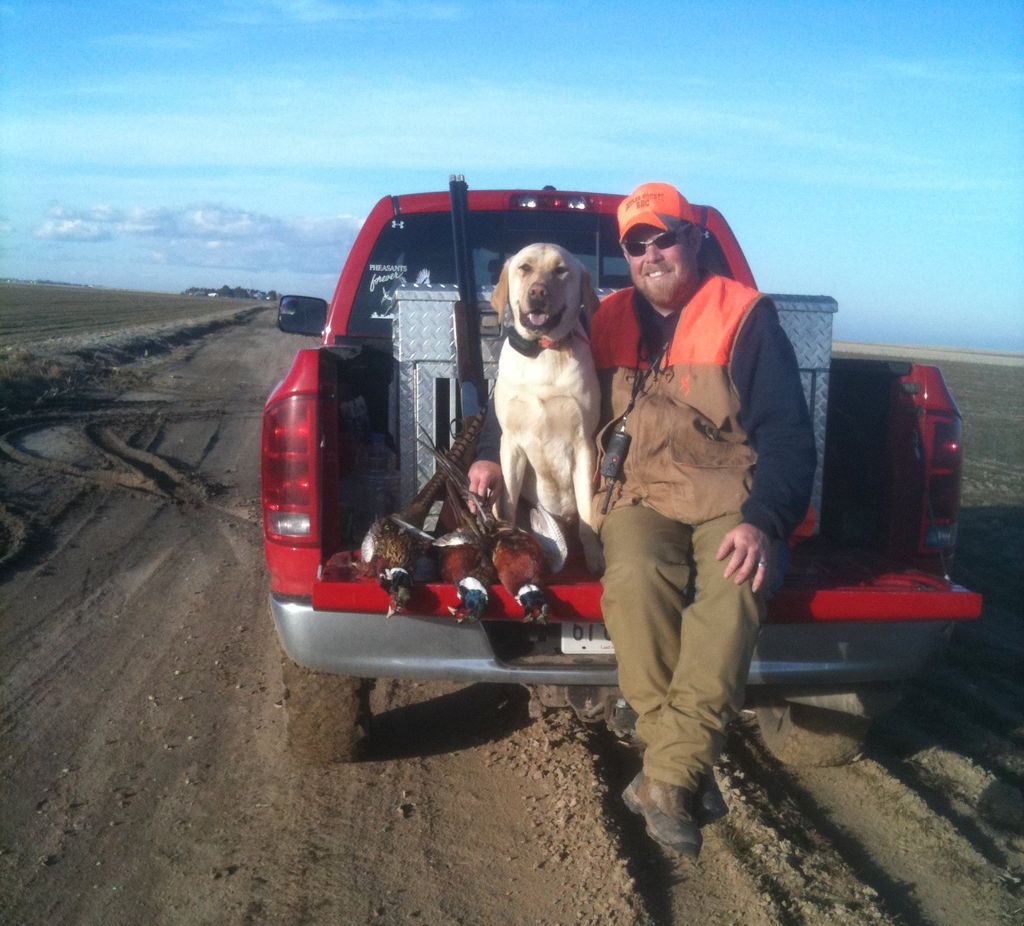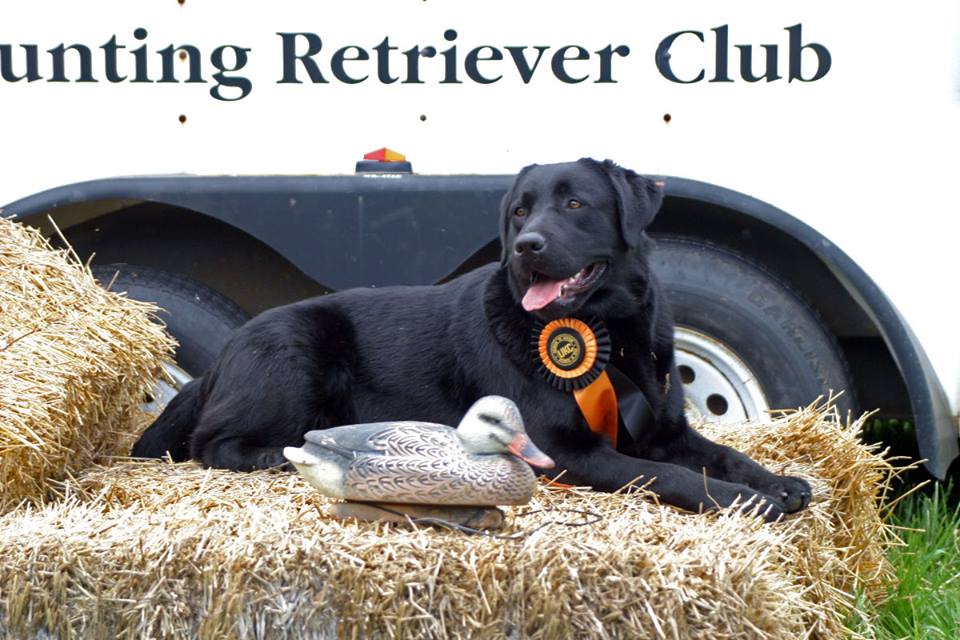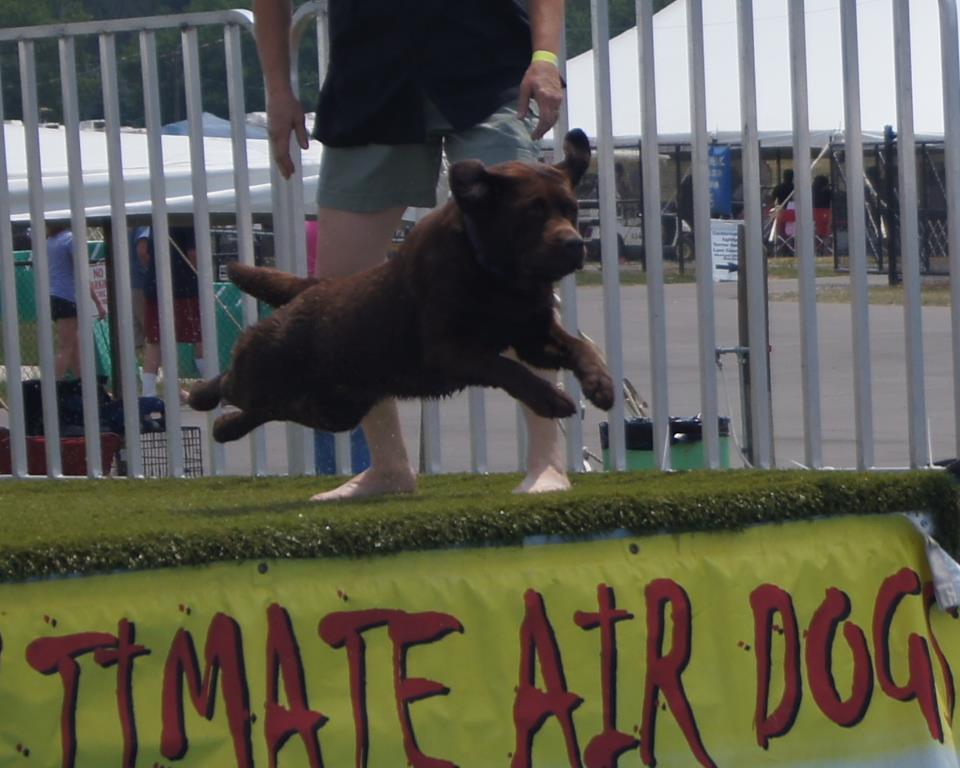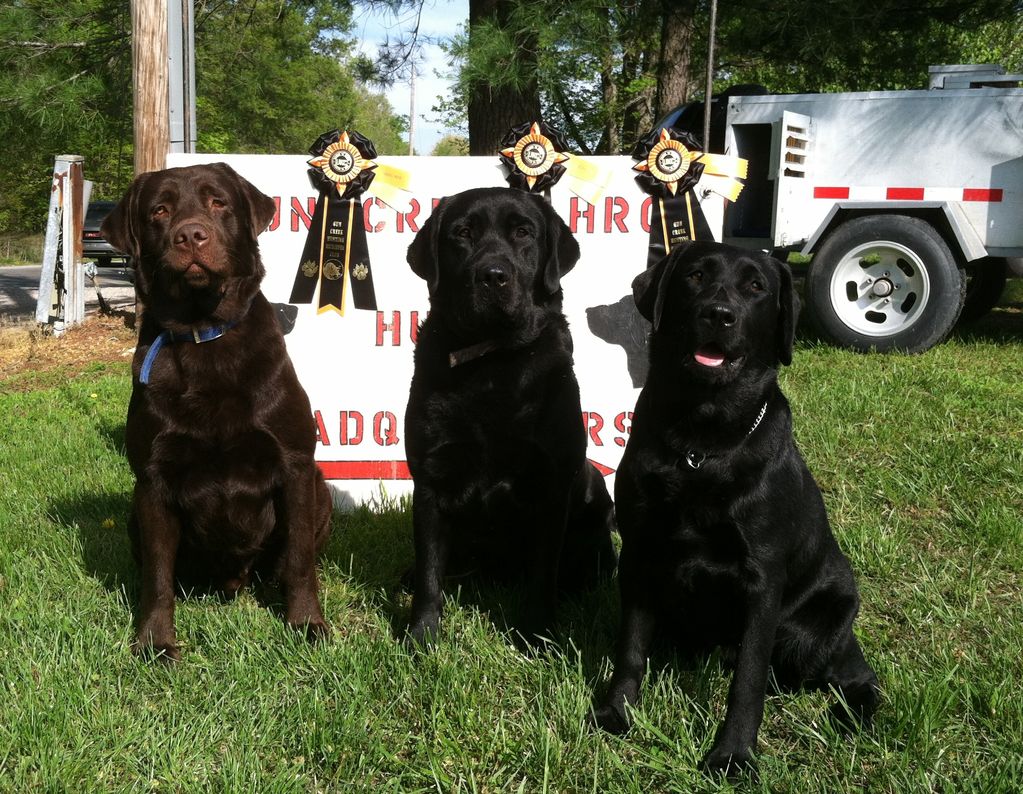 ---
---
We do not train dogs for C.H.A.M.P.
It has been our privilege to be able to place some of our pups with C.H.A.M.P.!
They are a wonderful organization and with their program our pups have gone on to do wonderful things. To learn more about them click on their Logo below.