Available Puppies and Older Dogs

All puppies are spoken for,
We are taking deposits for our next litter in the fall 2023
We do not have any older dogs at this time.
---
---
Please click on the link to the right to complete the application
All the dogs we breed are from C.R. Labradors breeding's and owned
by us or our friends and partners with C.R. Labradors.
All of our dogs in our breeding program live in the house and part of a family and not kennels, pups
are also whelped and raised in the home with children.
New Puppy owners must agree to house our puppies indoors as family pets.
All puppies are Wormed 3xs, have their first set of Shots,
Micro-chipped and are litter box trained.
We take a $300.00 deposit and puppy pick is in the order of deposits.
The Balance of 1,800.00 is due when you pick up your puppy.
---
---
Deposits are only refundable if we do not have the color or sex you are wanting.
This is due to people jumping breeders because they found a puppy
they can get sooner or cheaper. This practice makes it difficult for responsible breeders to plan their breeding.
Please do your homework and pick your breeder before putting down a deposit.
Most breeders know each other, if you want a puppy sooner or we do not have what you are looking for we can try and refer you to another breeder.
-
---
Litter due the first week of March - 23 and will be all 3 colors
---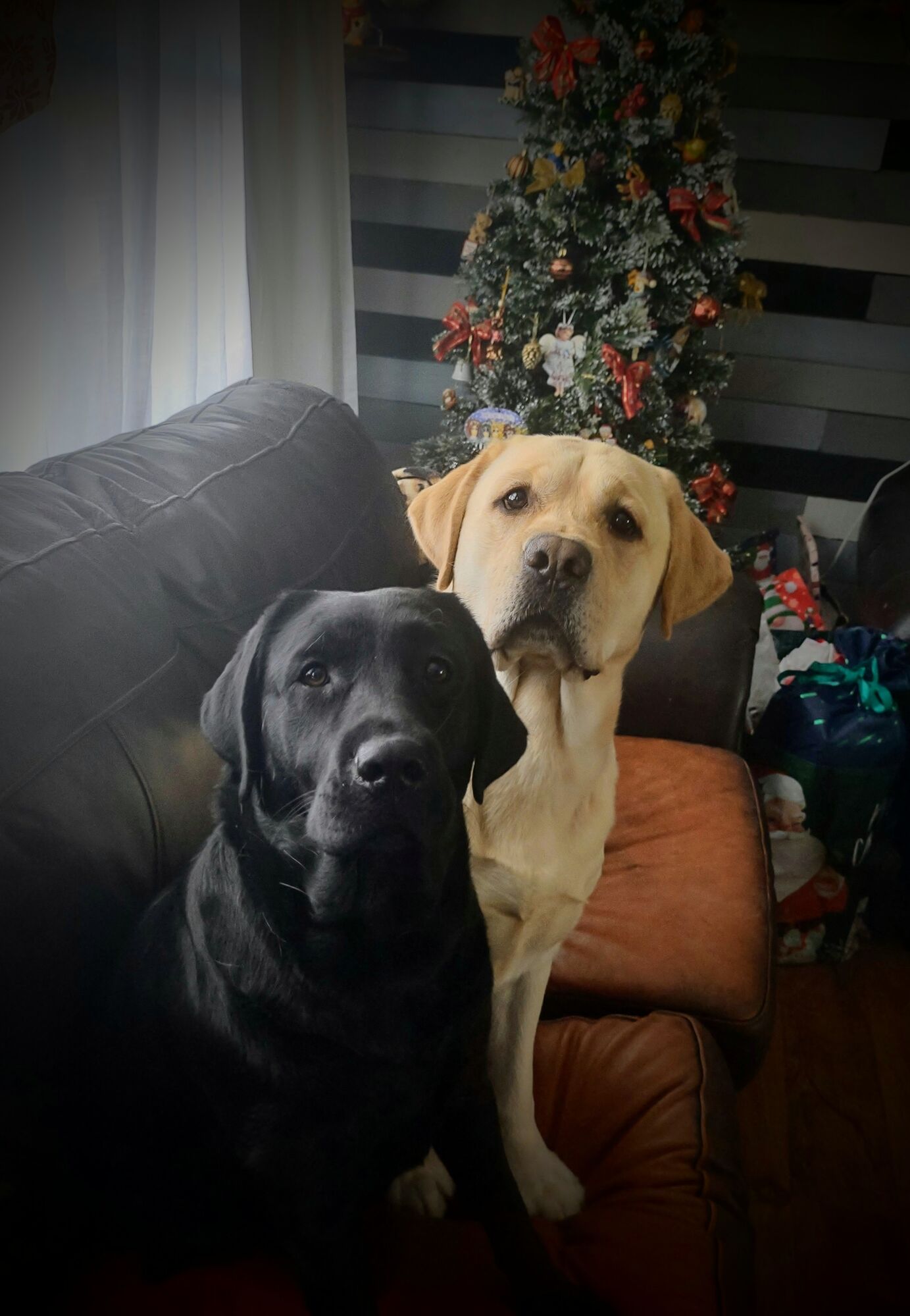 Some of our Puppies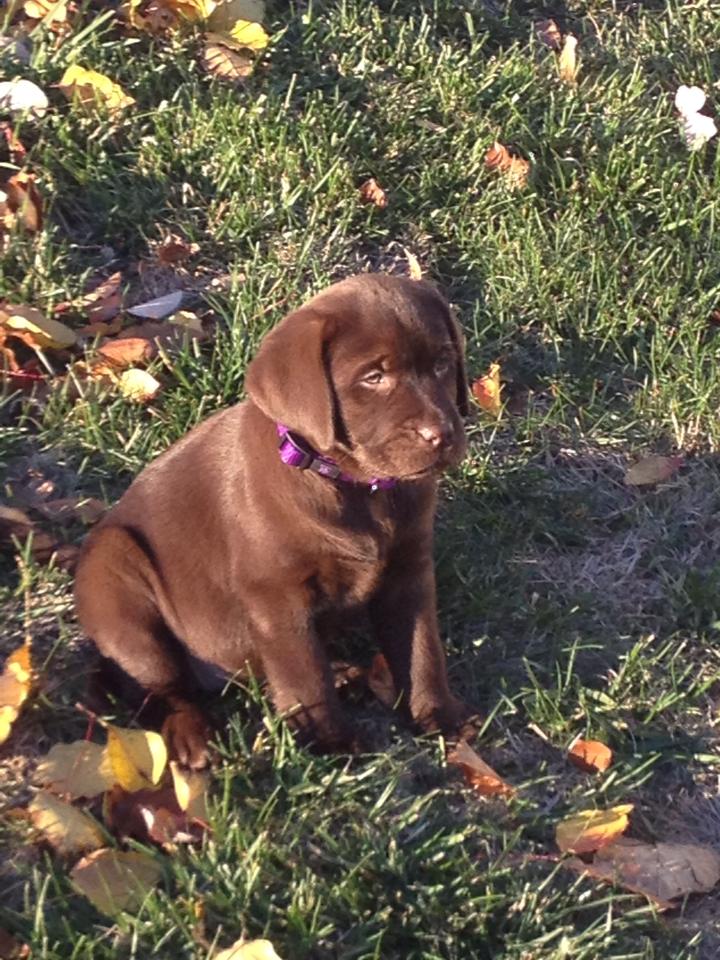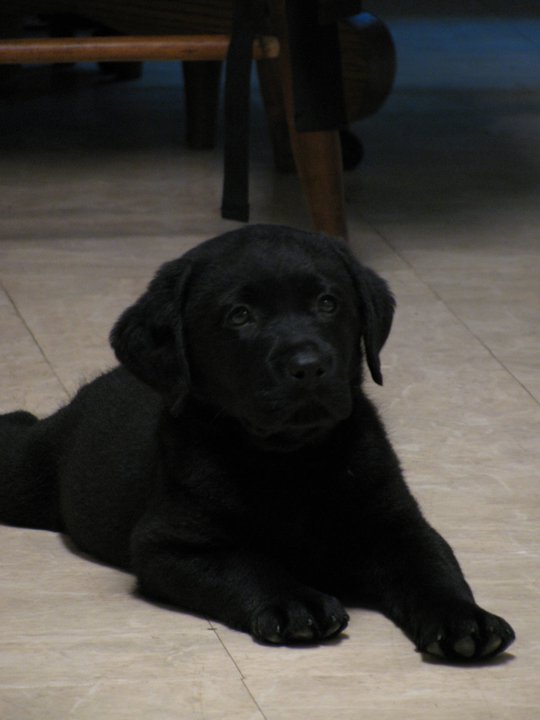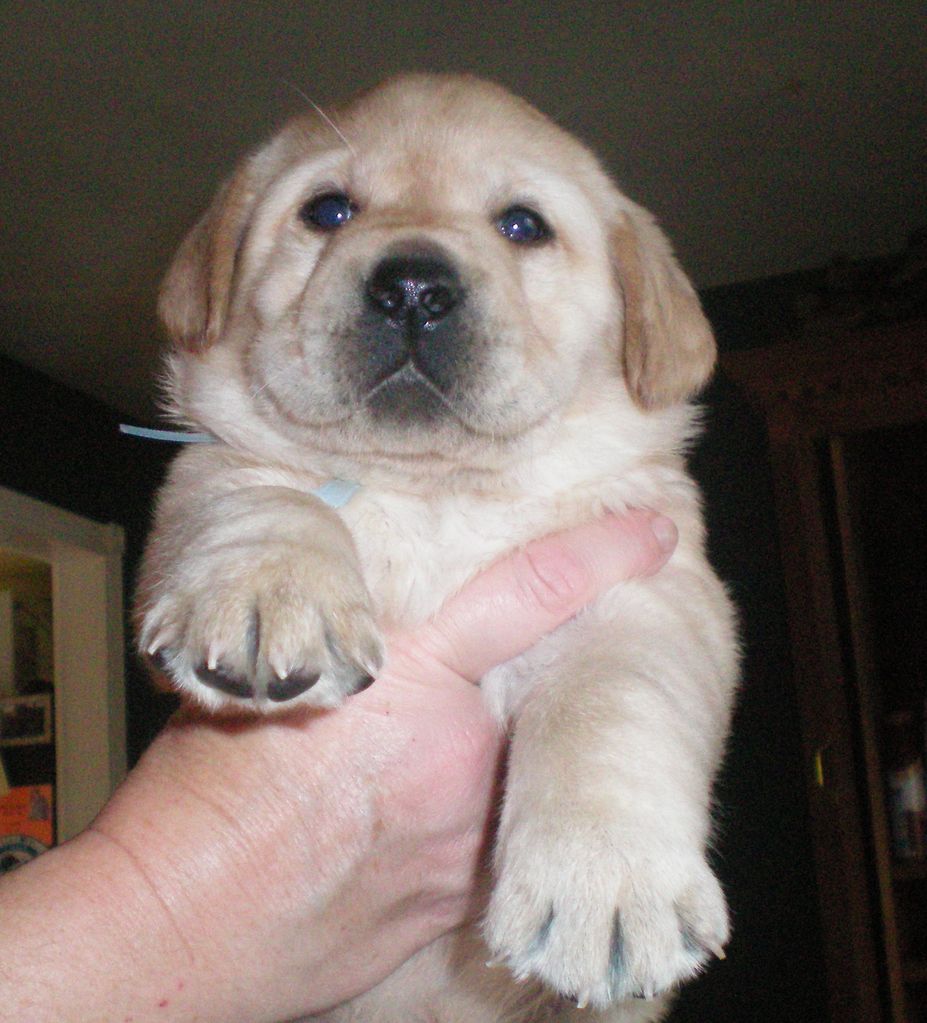 Cali, Mitch & Spirit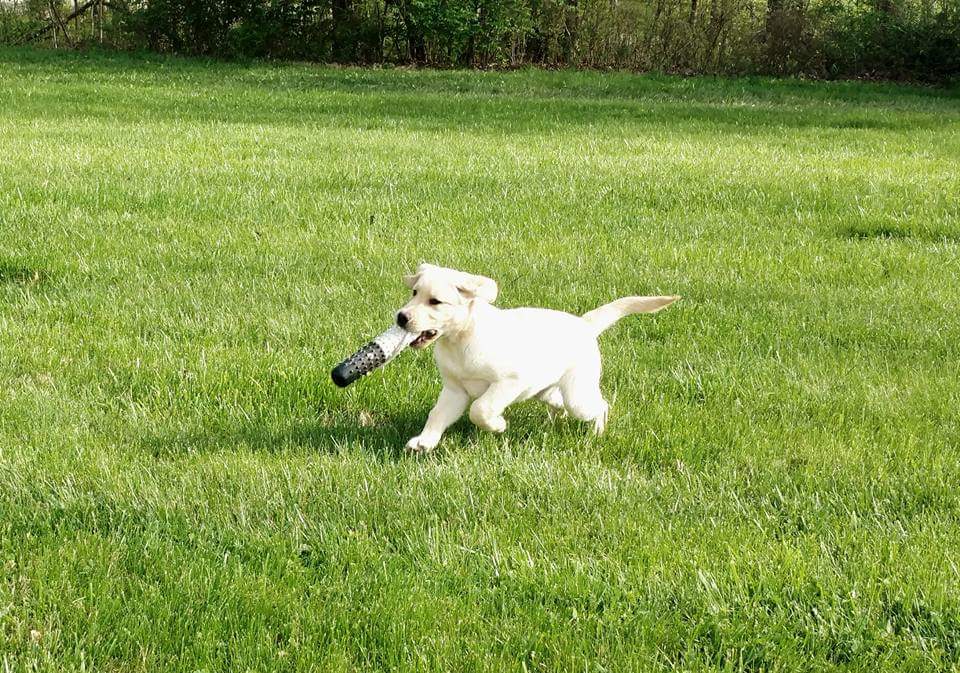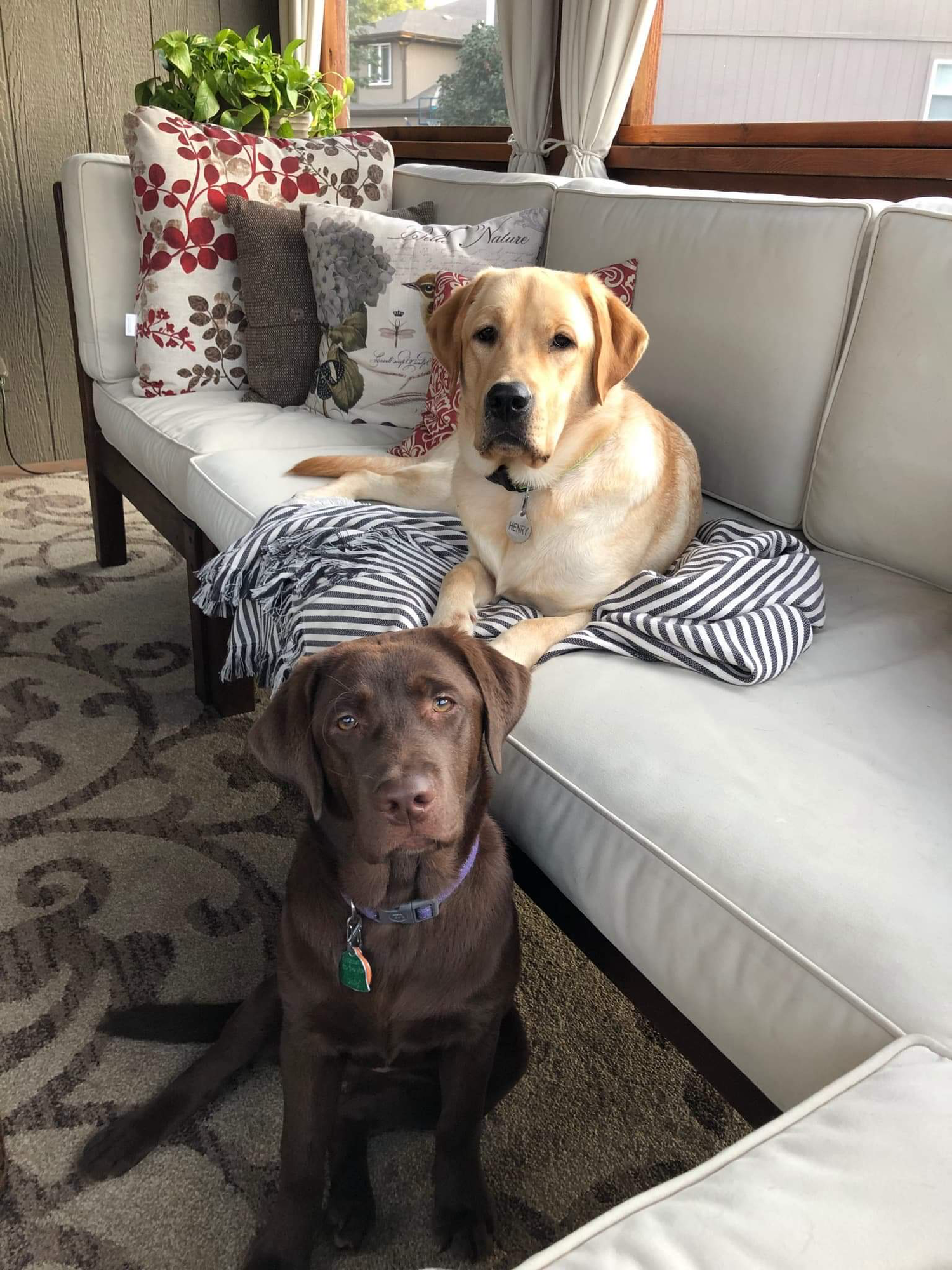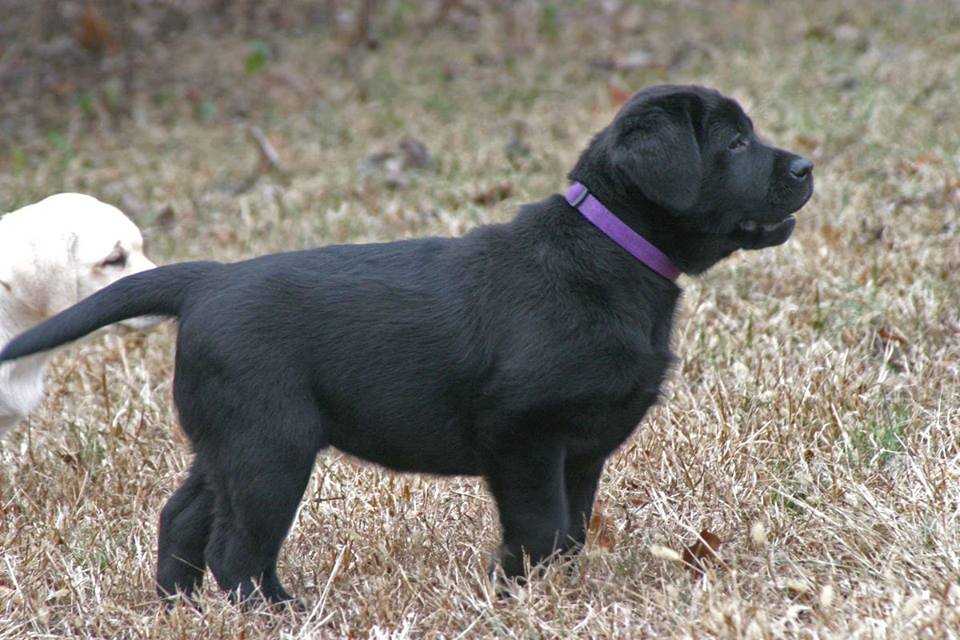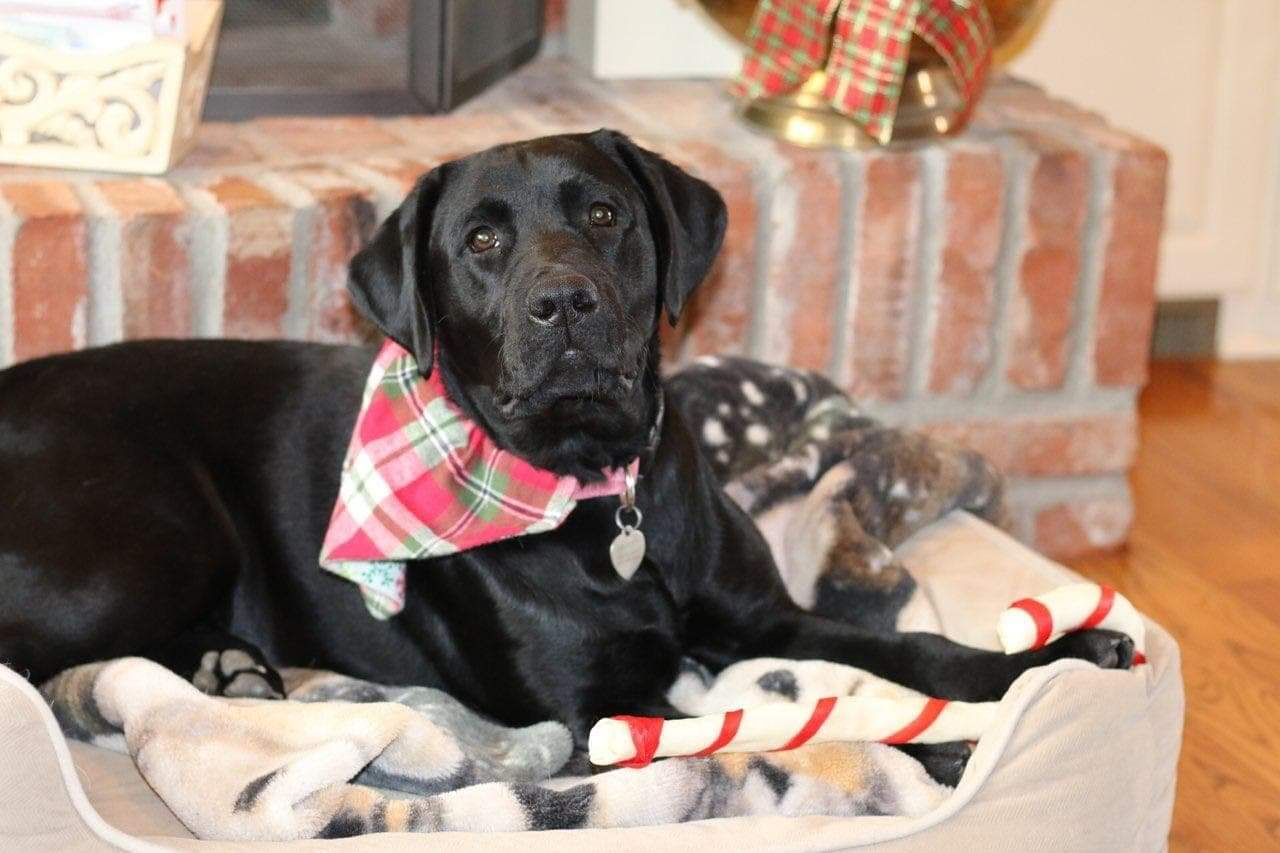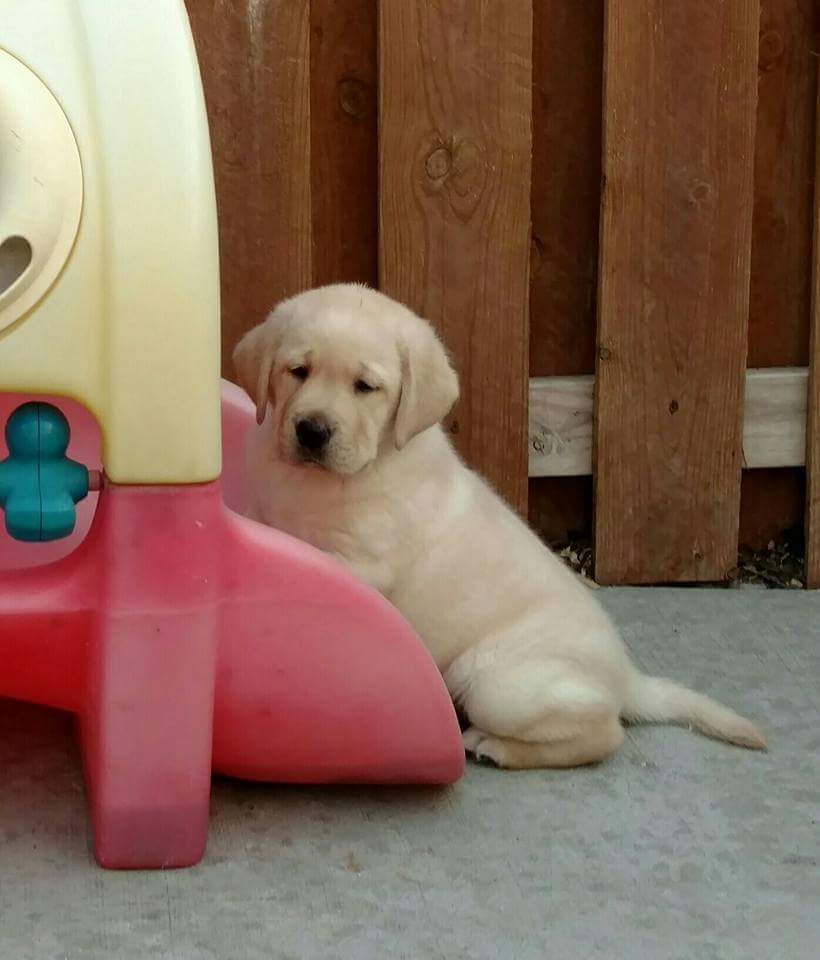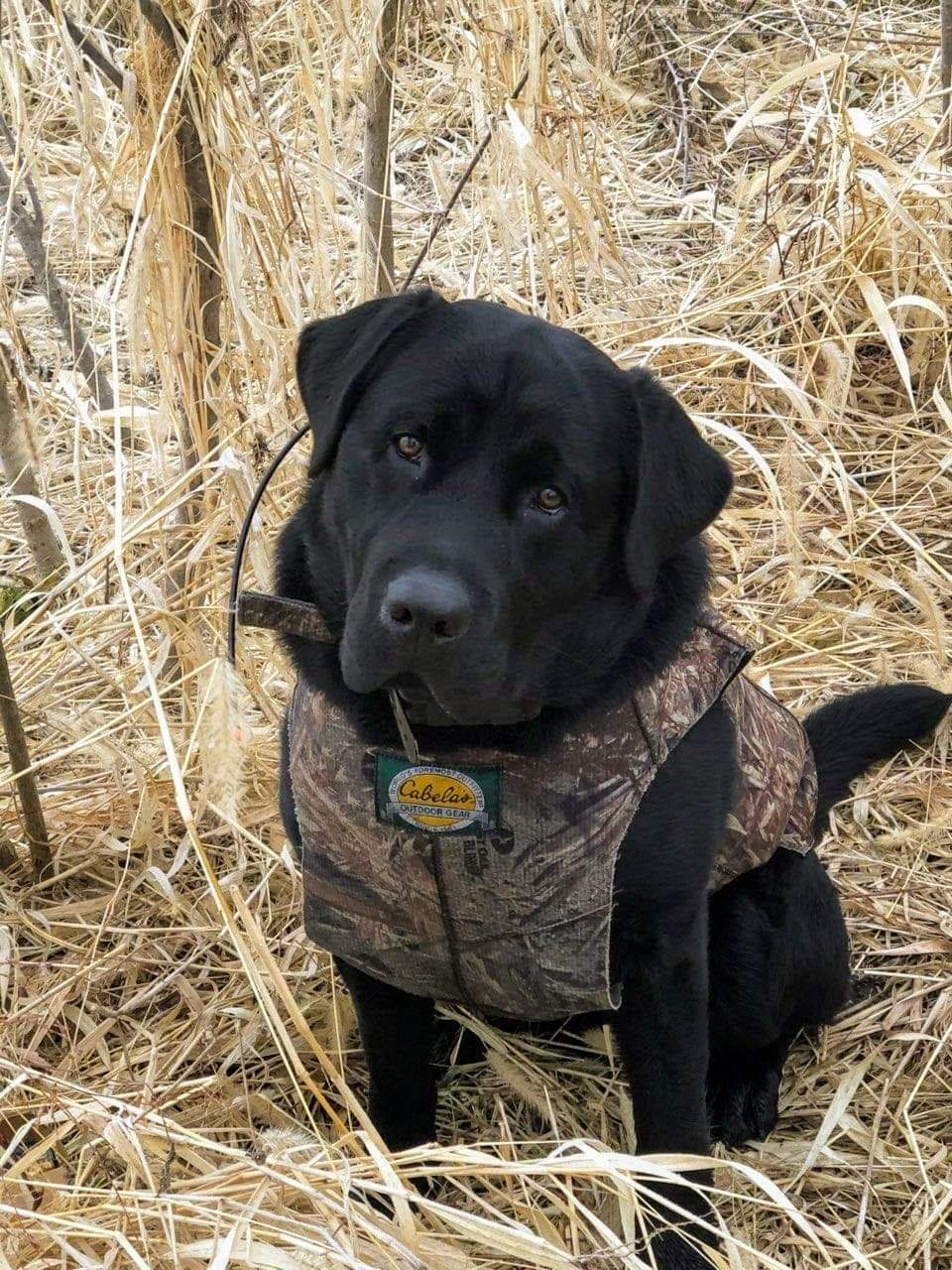 **********************************************************************************************************************************